Administrator
Staff member
Fans of
Christopher Eccleston
's Ninth Doctor have reason to celebrate today with a trio of new stories.
They are:
2.1 Station to Station by Robert Valentine
A deserted railway platform can be the loneliest place on Earth. But when Saffron is stranded at Underbridge station, she meets echoes of the past - and a fellow lost traveller. And the Doctor knows that something is hunting them...
2.2 The False Dimitry by Sarah Grochala
Moscow, 1605: the old Tsar is dead - but some blame unnatural forces. Perhaps the mysterious Doctor in the palace can help?
A successor advances on the Kremlin with an army, preparing the country for war. But Tsarevich Dimitry is not what he seems...
2.3 Auld Lang Syne by Tim Foley
Every December, Mandy Litherland gathers the family at Foulds House to see in the New Year. Not everyone appreciates her efforts. At least the caretaker seems friendly - if a little weird.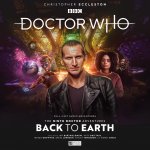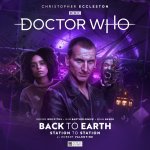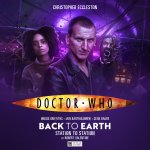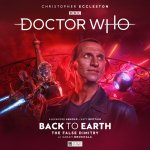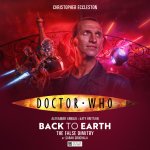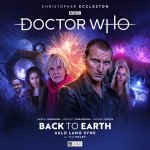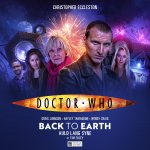 Available on collector's edition CD, instant download and LP from the speedy Big Finish website here:
https://www.bigfinish.com/releases/v/doctor-who-the-ninth-doctor-adventures-back-to-earth-2524
Rocco
Outpost Gallifrey News
Chicago