Administrator
Staff member
The Reeltime Pictures Doctor Who documentary series which began way back in 1985 is still chugging along just fine here in 2022.
The newest releases are interviews of Director John Black who is known for TV stories "The Keeper of Traken" and "Four to Doomsday" during the Peter Davison era, as well as the K9 and Company spinoff pilot "A Girl's Best Friend".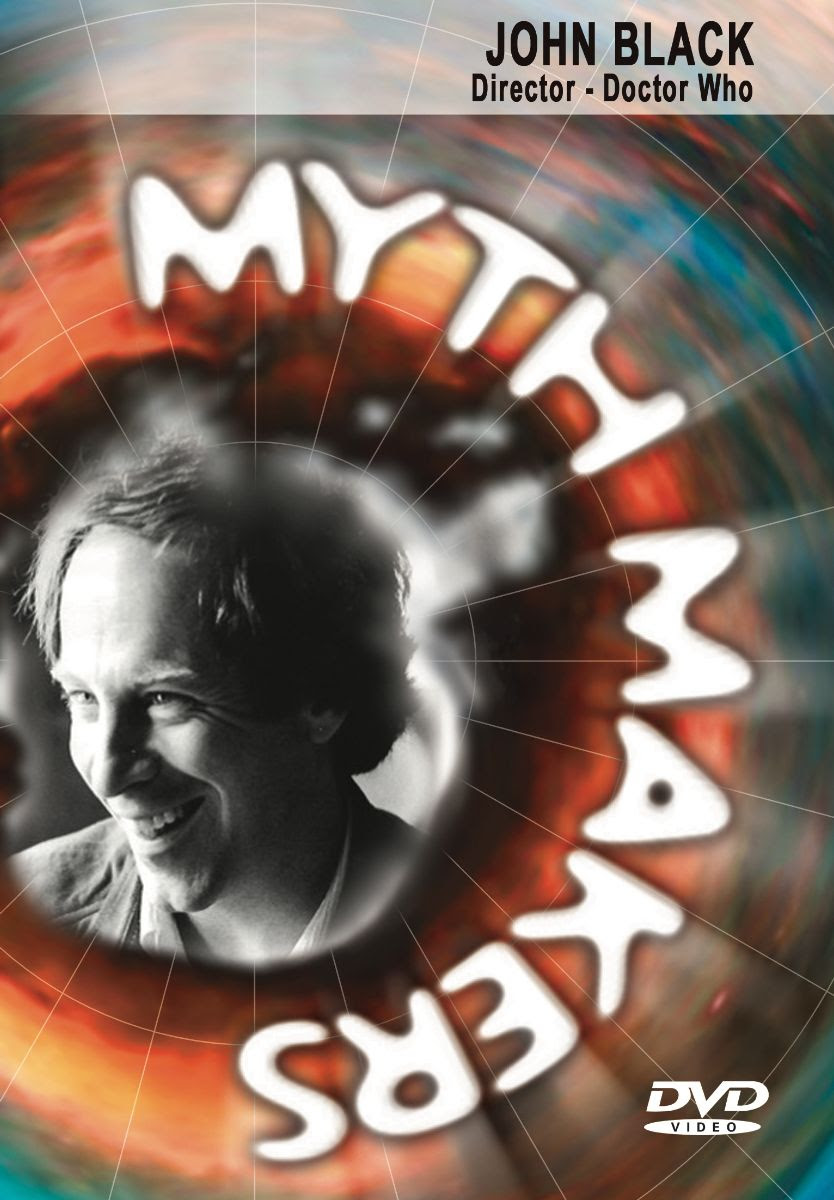 Released the same day is Myth Makers with Pete McTighe which was recorded in part live in March of 2022 with Sophie Aldred. Pete has a staggering list of Doctor Who involvement which includes modern Doctor Who TV episodes such as Kerblam and Praxeus alongside of Chris Chibnall.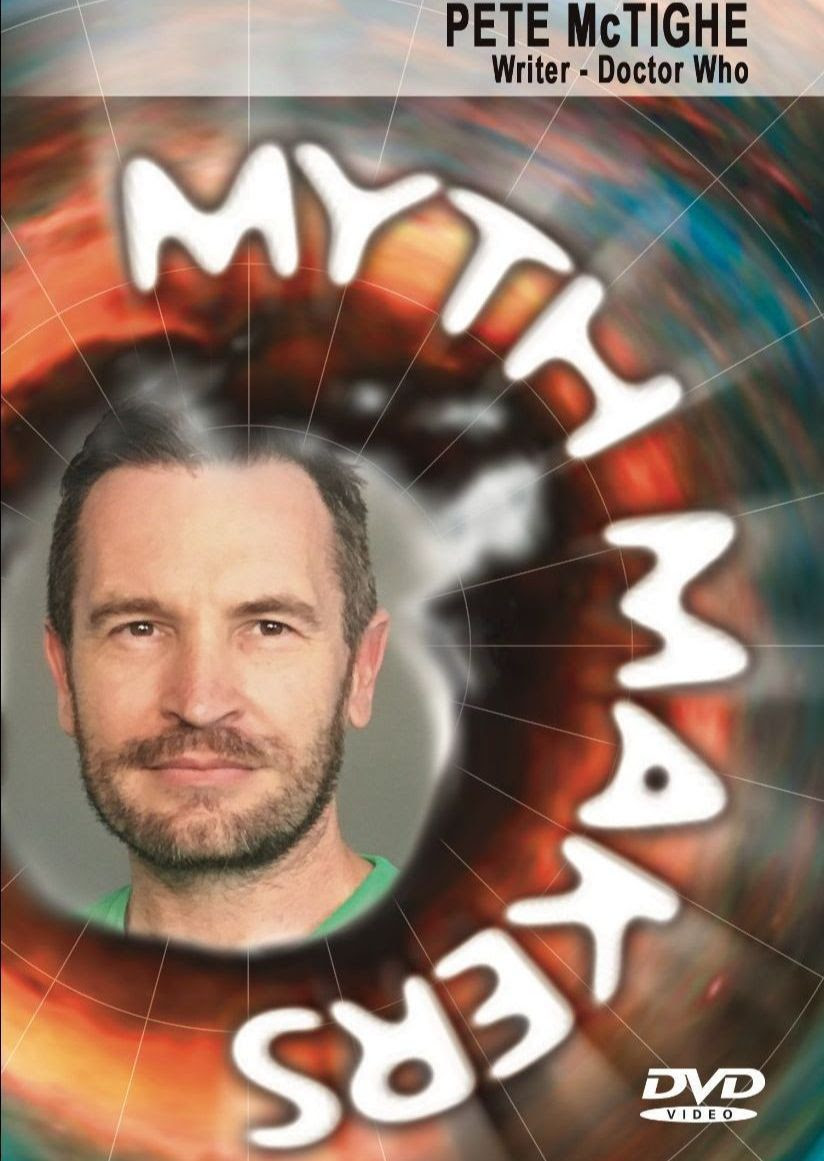 These new releases are available here:
https://timetraveltv.com/
Rocco
Outpost Gallifrey News
Chicago