Administrator
Staff member
Issue 4 of 4 is out now, concluding the dramatic never-before-seen tales of the origins of the Fugitive Doctor.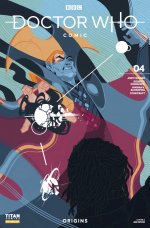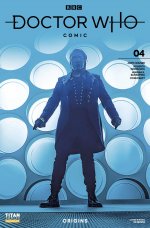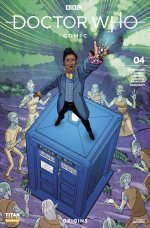 Now available at all fine booksellers.
This title will be released on comixology on September 7, 2022.
All four stories will be combined into one graphic novel to be released December 6, 2022.
Rocco
Outpost Gallifrey News
Chicago