Tom Baker is back in this new trailer released today in anticipation of the Blu-ray release of The Collection : Season 17.
Also starring David Goodman as Davros.
This is quite a shocker and it appears as if BBC may have outdone themselves with a production that goes a bit beyond just a trailer.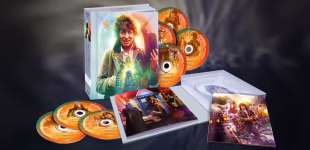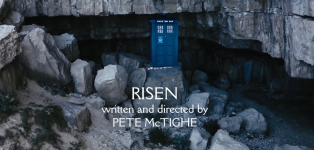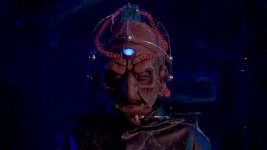 This staggering new production is now available to review on The Time Scales as well, here;
https://thetimescales.com/Story/story.php?audioid=11662
Kamelion
Outpost Gallifrey News
San Francisco, California